WELCOME TO SIESTA DOLPHIN TOURS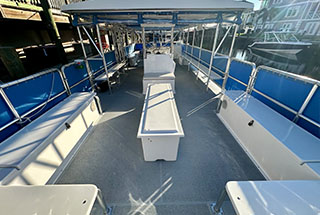 The seats are arranged in a "school bus" arrangement, so that you can comfortably face forward.
We have cup holders on every seat, so you can be free to set down your beverage.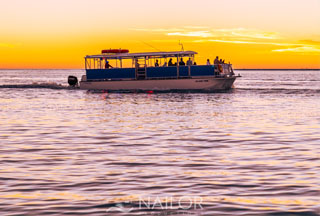 The boat has a full cover to keep you comfortable in the shade and to offer protection from the sudden showers we get, especially on summer evenings. It has a bathroom on board for your comfort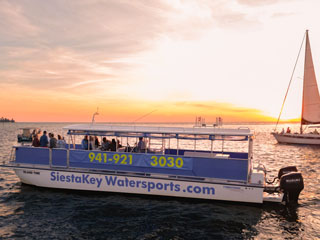 The boat is the perfect size, not too big and not too small. It accommodates 30 guests max.

Sunset/ Dolphin Cruise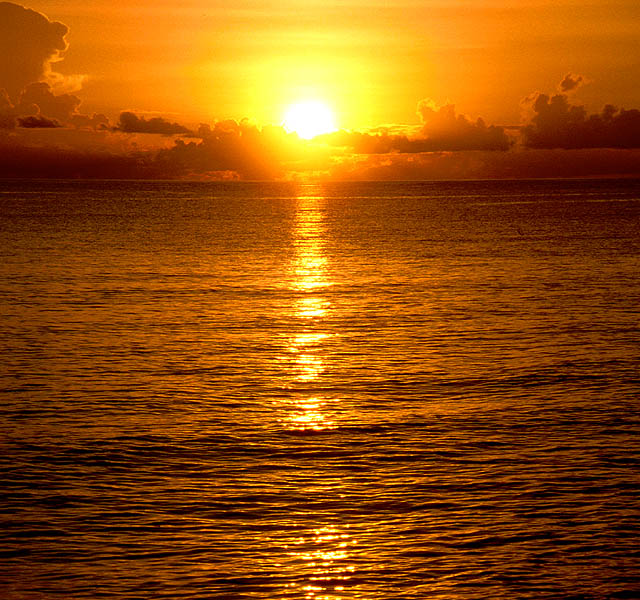 $45 adults / $30 Children under 10yrs. (must be at least 4 years old)
Cancellation Policy
This is a very popular dolphin cruise, so please book early. We offer complimentary Beer and Wine as well as soft drinks and waters. The cruise departs about 1 hour before sunset so the time varies with the seasons, please call or refer to the website for departure time. The cruise lasts approximately 2 hours.
More information >>
Daytime Dolphin Cruise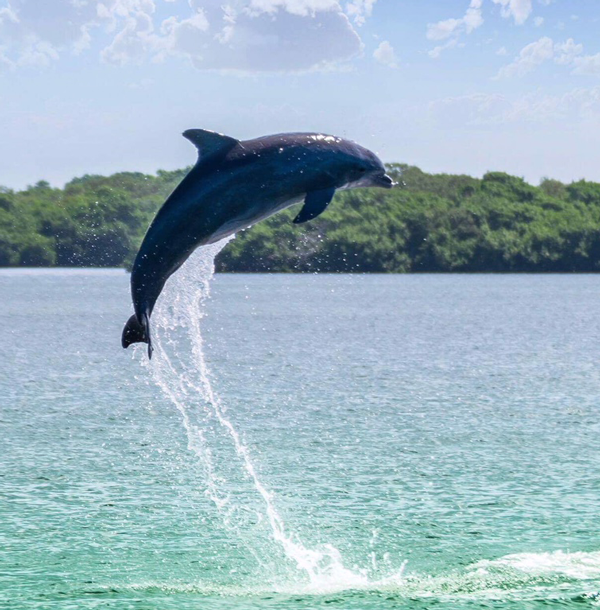 $30 Adults / $15 Children under 10yrs.
Cancellation Policy
This dolphin cruise is ideal for young ones or anyone who is looking for an inexpensive excursion out on the water. We do NOT offer complimentary beer and wine on this cruise as this is a kid-friendly tour. We do not have a set course on this cruise, so we often take requests if you have any.
More information >>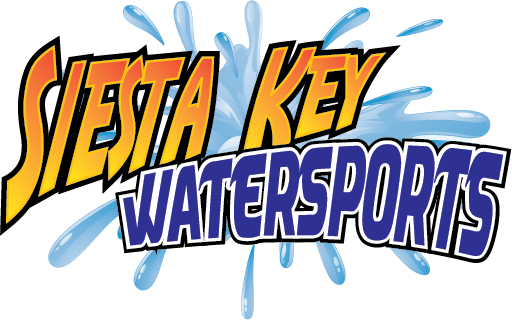 Jet Ski Rentals
Parasailing
Boat Rentals
Visit Site
Dont Miss the Next Sunset Cruise!
We Leave 1 Hour Before Sunset

Today's Sunset is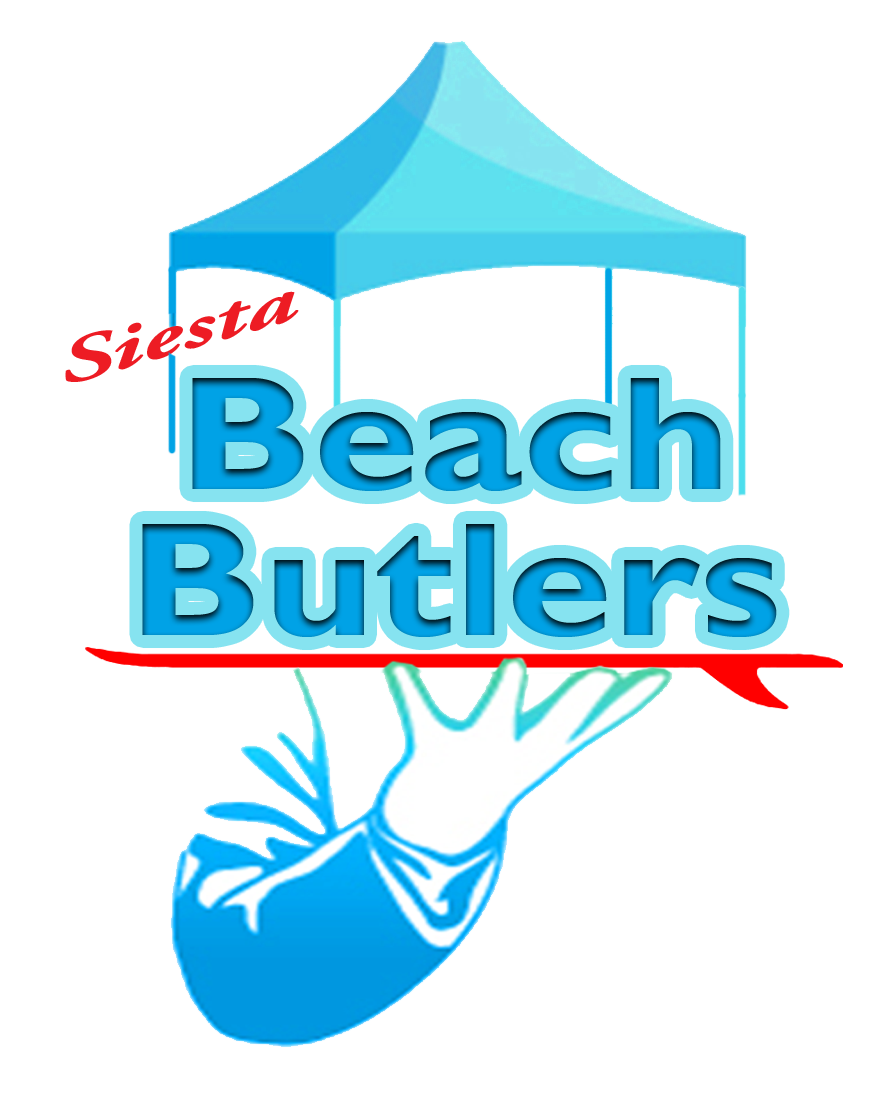 Beach Canopy Rentals

Beach Chairs and Umbrellas

Paddleboards

Floating Mats
Our Image Gallery