SIESTA KEY | SARASOTA SUNSET CRUISES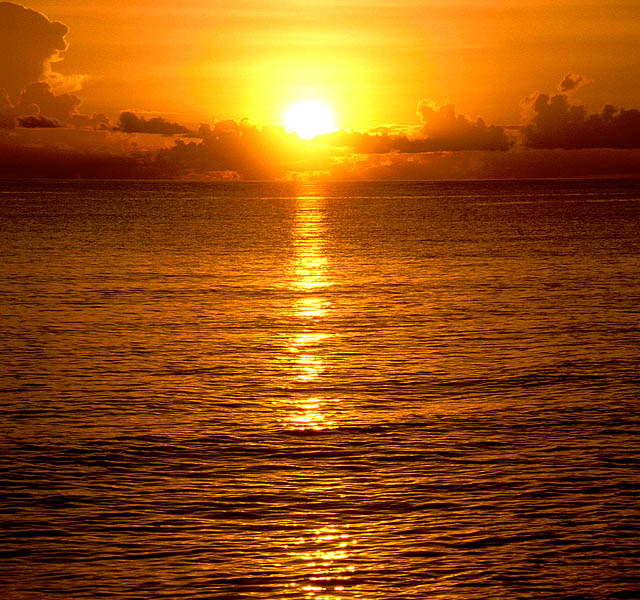 Sunset Cruise Prices:
$45 per adult / $30 children 10 and under. Children must be over 4 years old.
The mansions of the Rich and Famous line the waterway and are amazing to view. You will view the sunset over the Gulf of Mexico while floating comfortably between Siesta and Lido Keys. As the lights of downtown come on, we will start our journey back and enjoy some music along the way.
They say that no two sunsets are ever the same. Whether it's the colors, the clouds or the scenery each one has something unique about it. World travelers, artists and romantics come to see the beauty of nature's original fireworks display. Let us show you our skies painted like a rainbow of watercolors as the dolphins play and the birds migrate home for the night. Come with us to watch the fading orange glow as that ball of fire melts in the Gulf of Mexico. One could say they actually can hear the sizzle.

Toast the setting sun in the most beautiful light of the day with a complementary wine and beer with family, friends and loved ones.

2 hour trip departs one hour before sunset.
Complimentary beer / wine / water or bring your own beverage or cooler